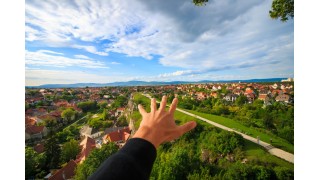 Best Toronto Neighbourhoods For First Time Buyers
Does a home in Toronto feel out of reach within your budget? Let's be honest, the Toronto real estate market is known for being an expensive place to buy a home. Often very expensive. However, if you are a first time buyer don't despair- there is still hope!
Whether you're looking for a condo apartment or a single family home, there are still less pricey areas. Of course, if you're willing to live in a smaller space or do some renovations that can also improve your chances of getting into a Toronto neighbourhood you'll love. Either way, there are communities where you can still find more value for your money.
Here are our picks for more affordable neighbourhoods ideal for first time buyers in Toronto:
MIMICO
This waterfront West End area has smaller single family homes and less expensive condos. The best part? The proximity to the lake! As of 2018, you can find a single family home with three bedrooms in the $650,000 to $750,000 range. There are also 1+1 condo apartments in the $380,000 to $500,000 range. Plus, these condos have water views for much less than in the central waterfront. Looking for weekend destinations? explore Humber Bay Park, easily get to entertainment at Exhibition Place, and ride your bike through green space at High Park.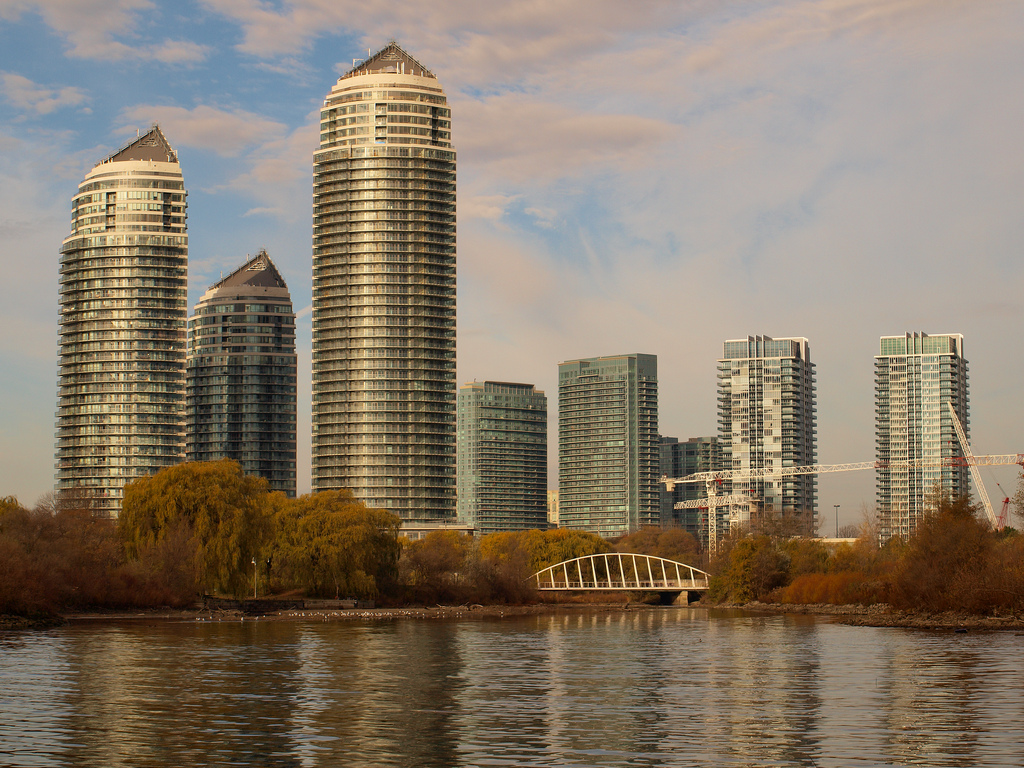 See all Mimico condos
REGENT PARK
Many savvy buyers and investors have been eyeing this downtown neighbourhood for a while now. The $1 Billion, 15 year transformation project is well on its way, with Daniels Spectrum cultural centre and the city-wide destination Aquatic Centre already here. The neighbourhood was formerly a community housing area, which deters some buyers from envisioning its future. That's where the first time buyer can benefit financially (now and in the long term)! Recently constructed condo apartments go for around $400,000 to $600,000, many with two bedrooms. It is also easy to commute to shops in The Core and cool restaurants in Leslieville.
View all Regent Park condos and current listings.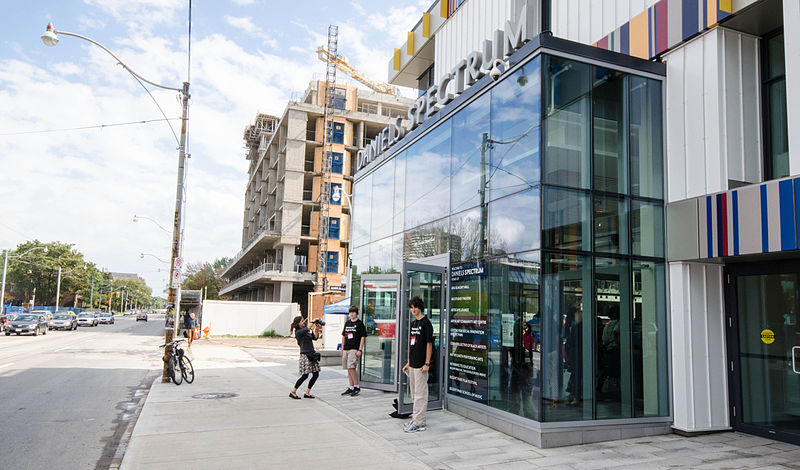 photo: Chris Tyler/Flickr.
FLEMINGDON PARK
This North York neighbourhood is known for its famous destinations, namely the Ontario Science Centre and Aga Khan Museum. It is also convenient for drivers with its proximity to the Don Valley Parkway. Residents in Flemingdon Park have some great parkland to discover, including Flemingdon Park, Wilket Creek Park, and even Sunnybrook Park close to home. Also, stores, trendy bars and restaurants in popular Leaside are also close to home! You can find 1 bedroom condos for under $300,000 all the way to two bedroom condos from around $450,000 t0 $700,000 so there's something for a variety of budgets.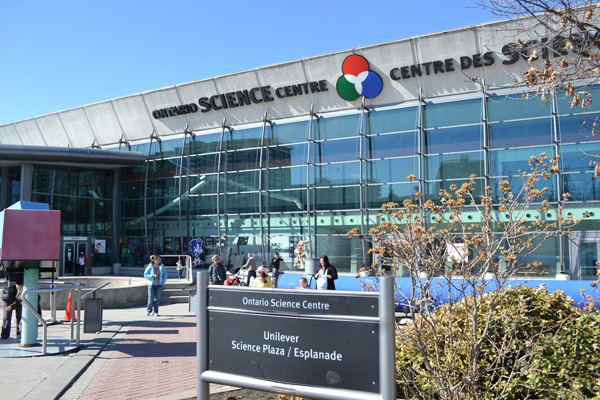 Search real estate in Flemingdon Park.
LIBERTY VILLAGE
First time buyers love Liberty Village, especially younger buyers. The area has a great urban personality, with brew pubs and cafes catering to its young professional population. This location has the perfect balance of work/play since its close to downtown. As of 2018, you can find 1+1 condos in the $400,000 to $500,000 range. There are also 1 bedrooms and studios that go for around $320,000 to $400,000. These prices are low compared to their neighbouring communities like Fort York and Queen West. Also near King West Village, there is plenty of energy and excitement in the surrounding streets!
View Liberty Village condos.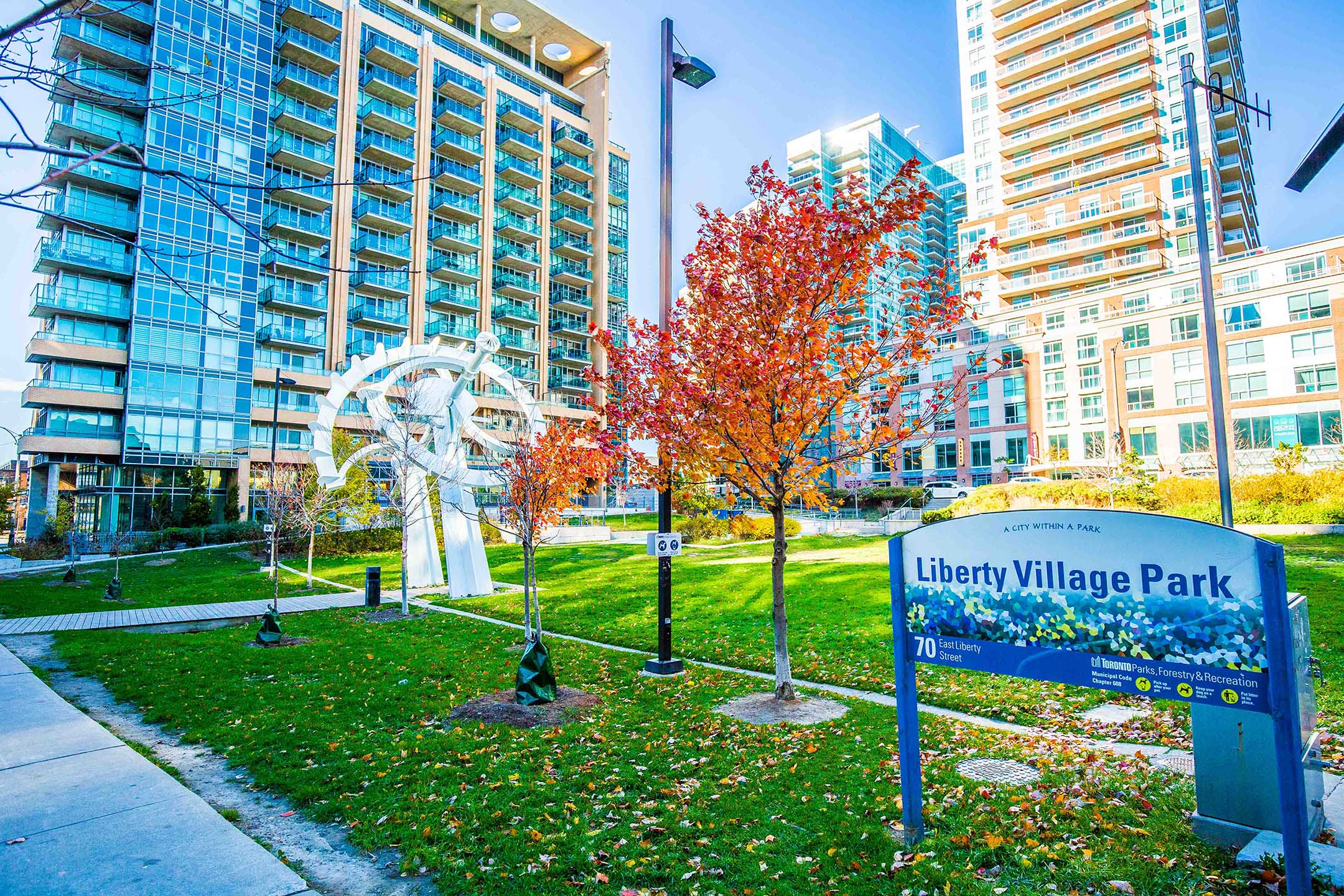 ROUGE
Located on the east end of Scarborough, Rouge is an area that is popular with families. There is plenty of green space and conservation land in the neighbourhood, and the Toronto Zoo is close by. Also, if you've taken the Go Train by Rouge Station you've probably admired the beautiful beachfront near Rouge River; the perfect place to spend an afternoon by the lake. Single family homes here sell in the $600,000 to $800,000 range, many with three bedrooms or more. 1+1 and 2 Bed Condo apartments can be found in the $300,000 to $400,000 range!
Search all Rouge listings.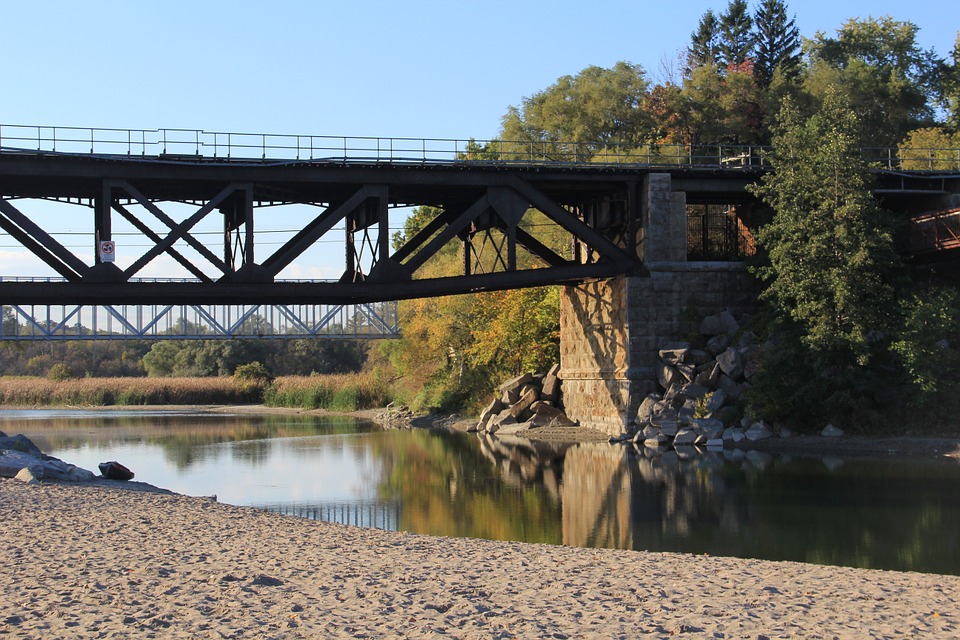 SOUTH RIVERDALE
When you hear the name Riverdale you might see dollar signs (Or a red-headed cartoon character? Sorry, we digress). While the prime Riverdale/Greektown area is out of the price range of many first time buyers, South Riverdale is a great option. Close to the parks and schools in north Riverdale, and trendy businesses in Leslieville, this area has a lot going for it.
There are many fixer uppers, semi-detached homes, and townhomes that offer great value for your money. In the East Chinatown area as of 2018 there are three bedroom townhomes for sale in the $600,000 to $700,000 range. Semis are often listed in the $750,000 to $850,000 range. That's quite something when a short walk north homes sell for over a million dollars.
See all listings in South Riverdale.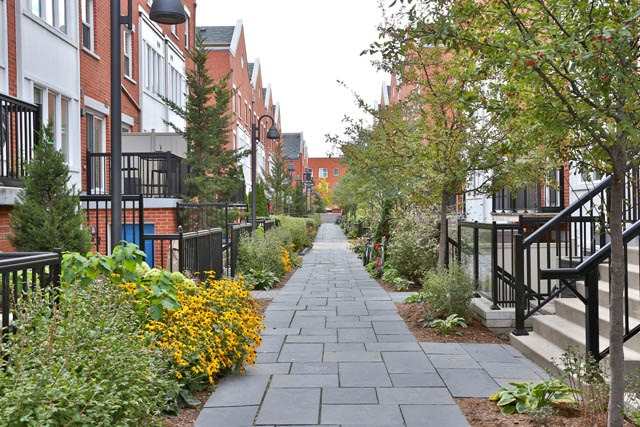 There are many other more affordable areas for first time buyers in and around Toronto. It is possible to stick to a lower budget and be in a location you'll be happy to call home!
If you are looking for a home at a lower budget contact The Armstrong Team for advice on the current Toronto real estate market.