We put our money where the house is
When you hire The Armstrong Team to sell your home, you are hiring a marketing team. We are not just agents who learn advertising on the fly. Karolina Armstrong earned her stripes working for a top level marketing agency in Toronto and directly managed ad campaigns for Fortune 500 clients. To compliment our skills, we work with professional photographers, a measurement team, and videographers to maximize the appeal and exposure of your home. You can be sure that when you are looking to list your Toronto home for sale, choosing a Top Toronto Real Estate team makes all the difference.
In addition to our Full Service Listing Package, we include the following marketing for all our listings: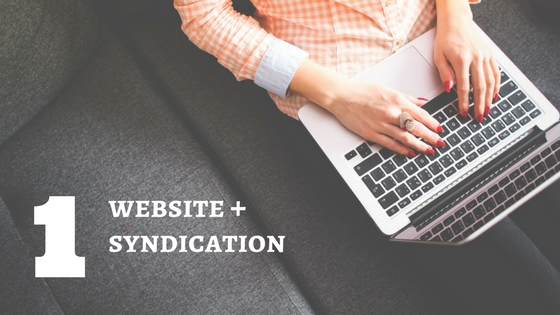 Website + Online Syndication
When you list your Toronto home with us, the listing explodes on the scene and is featured on our top ranking websites for Toronto property information. We receive hundred of thousands monthly page views and 35% of our website visitors are repeat. This means buyers are using our site as a trusted source of real estate information and content. Your listing is also syndicated to 100's of property websites for maximum exposure.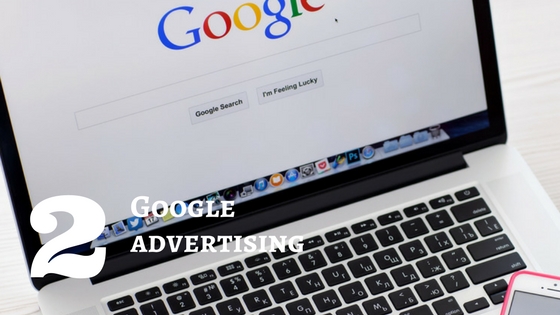 Google Advertising
Google remains the #1 search engine for users so we invest heavily in advertising on this platform so your property is found. We create a custom Adwords campaign to reach a vast network of buyers searching for specific keywords. Our websites also maintain top ranked positions for 'natural' results.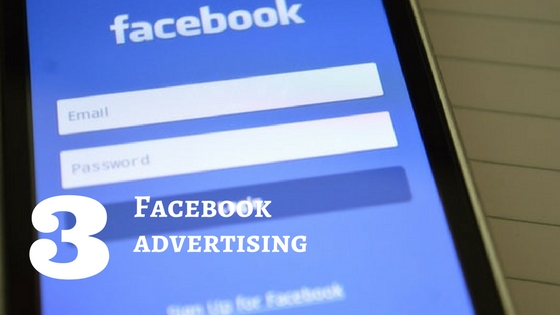 Facebook Advertising
We directly target your ideal buyer with ads based on location, age, lifestyle and more. Our Facebook advertising alone garnered over 1.7 Million impressions in the last 6 months! We create engagement with your home from the most used social media activity. When you are looking to list your Toronto home for sale, don't forget the power of social!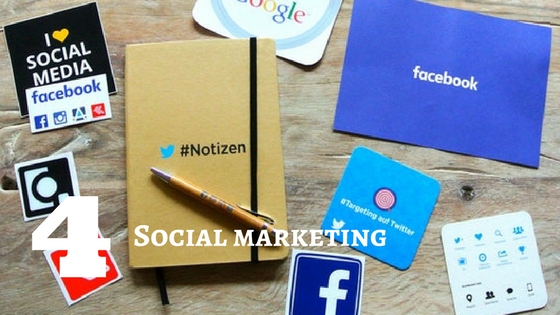 Social Marketing
We make sure your listing is seen across all social media platforms because buyers are gathering information from all of these sources. Check out our network of top seen pages: Armstrong Team Facebook, Armstrong Team Instagram, Armstrong Team YouTube, Armstrong Team Twitter Feed.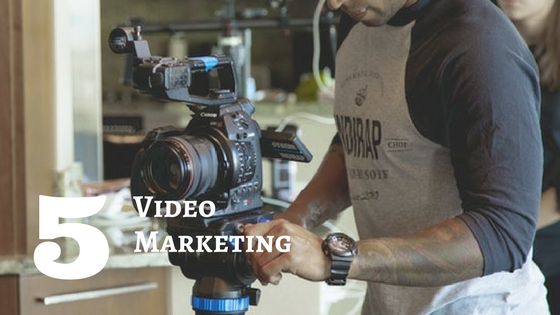 Video Marketing
We harness the power of video storytelling to set the scene for potential buyers. We create 'Coming soon' excitement and then professional video services that we market across social media platforms as well as link to the listing.
Email Marketing
We have thousands of registered buyers from our websites and newsletters who are actively looking for new listings. We put your property front and center to matched buyers so that your listing is everywhere!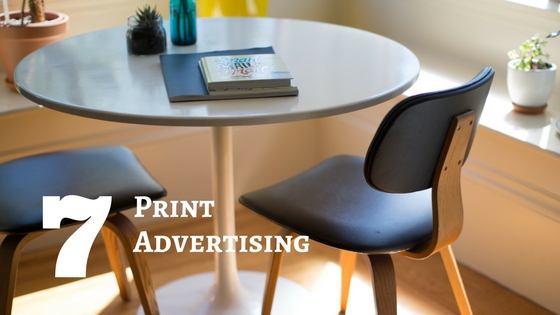 Print Advertising
We create high-end feature sheets, floor plans, and interior signage to showcase your home to potential buyers. Our custom designed feature sheets stay with a buyer long after they've left your home, leaving them with a top of mind visuals to make sure they remember why your home is special.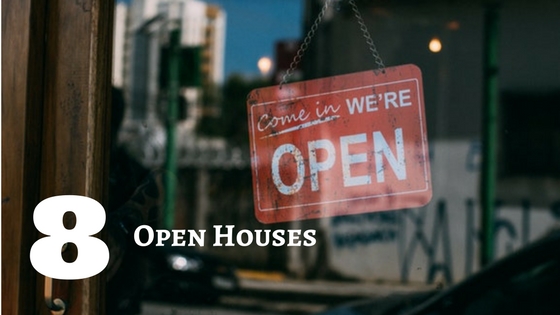 Open Houses
If requested, we create Toronto open house tours to showcase your home to local agents as well as the public. Treats and signage entice buyers to stay longer and get fully informed about your home's features.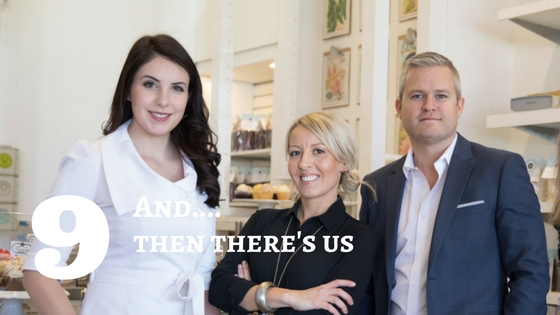 And....Then there is Us
Ok, maybe not the most glamorous marketing tools but sometimes the most powerful! We sell more real estate than 99% of Toronto agents and we network with like-minded realtors. We often know when the hottest properties are going to hit the market and when someone has a perfect buyer for your home. Our industry reputation means agents are waiting for our latest listings. If you are looking to sell your Toronto home, contact The Armstrong Team. We'd Love to Help!