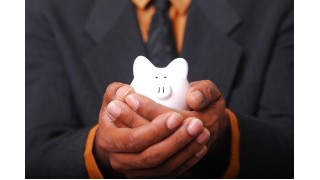 I think you'll agree with me when I say:
IT'S HARD TO FIND A CONDO UNDER $500K IN TORONTO!
Or is it?
Well it turns out that 'Yes!", there are Toronto condos available for under half a million dollars, and no- they aren't all far from downtown! There are plenty of condos for sale in Downtown Toronto under $500k.

If you are looking to buy a condo in Toronto, we all know Toronto is an expensive place to buy real estate, but there are options available that you might not have considered. Condos and condo townhomes are a popular choice among Toronto buyers, offering turn-key convenience, amenities, and locations in areas that are close to business and transit. All that at a more affordable price tag than single family houses in the city.
When you think about Toronto condos, you might picture a cool Queen West loft or a spacious condo with sweeping downtown views, and assume that a condo is simply not in your budget right now. But wait, that might not be true! Just because you have a lower budget, that doesn't mean you have to be out of the real estate market.
Here's the Best Part:
Investing in Toronto real estate is a great financial move. The demand for properties continues to grow, meaning value keeps rising. Investing in a property here is a wise idea! With a lower budget there are many areas you might not be familiar with (and some that you have definitely heard of!) offering condos for under $500,000.
Let's take a look at these areas, so you can decide if they would be the right fit for you and your current budget, and if they will be a solid investment for your future:
10 Toronto Neighbourhoods with Condos Under 500k:

1. Bendale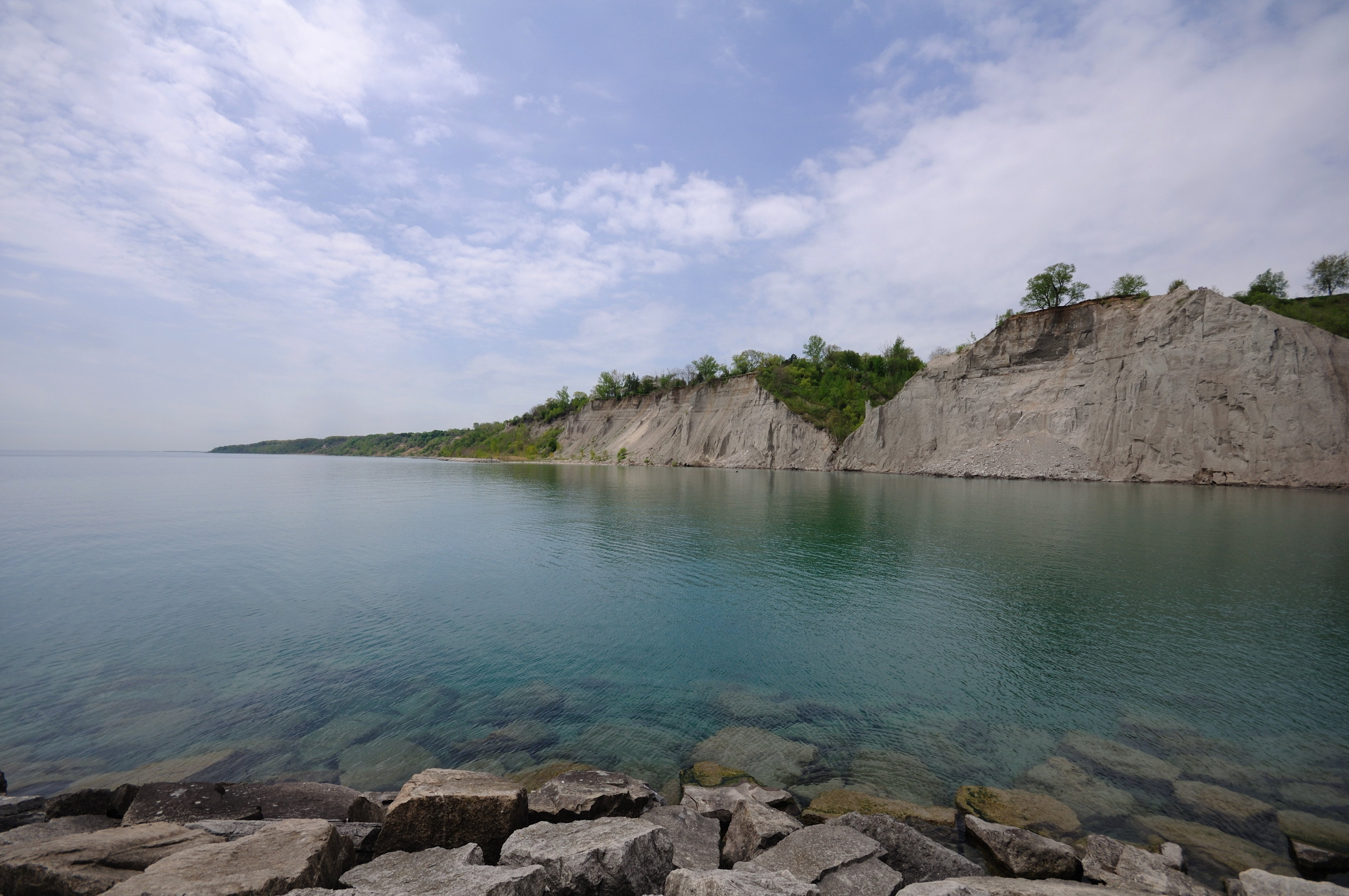 Near Cliffcrest and the scenic Scarborough Bluffs, Bendale is a peaceful area with all the shopping and dining options you'll need. It includes golf courses, parks, charming pockets of brick bungalows, and easy TTC and highway 401 access. Bonus, Scarborough Town Centre is also part of this neighbourhood, so you can shop at all of your favourite stores close to home.
Many condos in Bendale range from under 300k to 500k. Many of the buildings also offer more than two bedrooms, perfect for larger families.

2. Liberty Village
Yes, this popular centrally located neighbourhood still has affordable options for buyers or investors. Your condo is likely to gain in value going forward, since the location is so ideal. It is walkable to all the trendy bars and restaurants in Queen West, and is near Waterfront entertainment too. Plus, Liberty Village has a unique personality of its own with brew pubs, art galleries, and cafes that locals love!
Liberty Village condos can be found for 350k-500k, including 1+1 units. Get into a hot area while staying on budget!

3. Islington-City Centre
This neighbourhood is found in the Etobicoke area, and has many places to shop and have fun. You can shop at Cloverdale Mall or Ikea, or spend the day at the Islington Golf Club. On Dundas St West you'll find many stores and restaurants, along with Kipling GO Transit.
Condos for sale in Islington-City Centre area are in the 400k range. Keep in mind homes in the area range in price all the way up to 4 million dollar estates, so these condos are a great bargain in an area many of Toronto's most affluent buyers also choose to call home!

4. Regent Park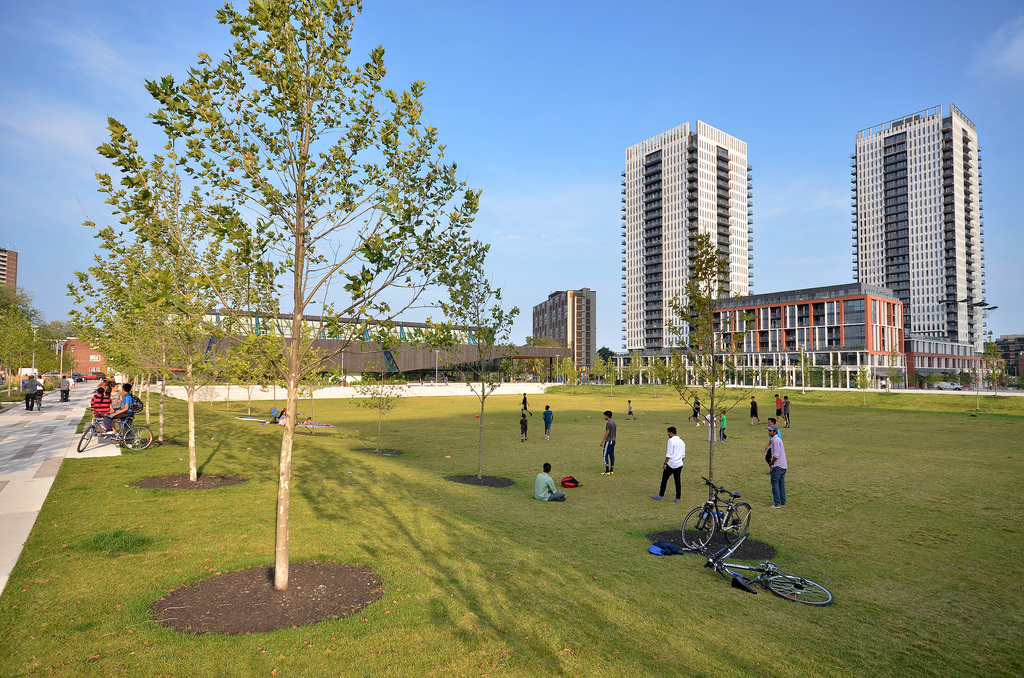 If you're looking for something close to downtown Regent Park is a favourite neighbourhood among savvy buyers and investors. Currently undergoing a huge transformation project (that is nearly complete), this area offers the best Aquatic Centre in the city, along with parks, and TTC routes that will get you to The Core in minutes. Similarly to Liberty Village, expect your property value to rise as new generations see Regent Park for what it is now, and what it will be in the near future.
Regent Park condos can still be found in the 380k-500k price range.

5. Humber Heights-Westmount
This west end neighbourhood is bordered by Royal York Road to the west and the Humber River to the east. There are many multi-million dollar homes in the area. It is a favourite among those seeking a home close to the city centre, but in a peaceful pocket. There are many great parklands in Humber Heights-Westmount, most with the Humber River flowing through.
Condos for sale in Humber Heights range from under 300k-500k, including 2-3 bedroom units!

6. Church-Wellesley Village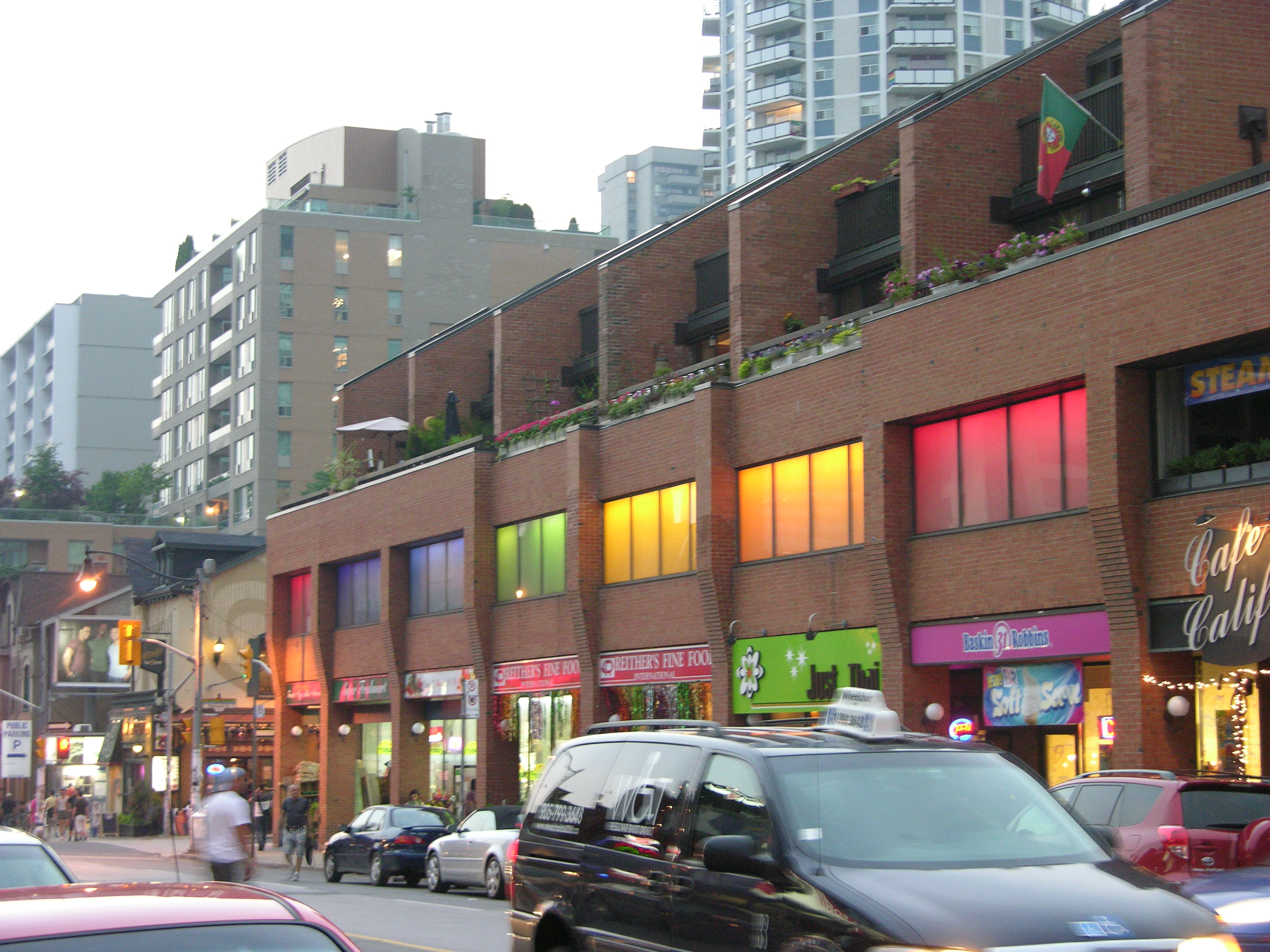 Are you surprised this internationally popular community still has affordable options? It's true! This vibrant neighbourhood is most popular among LGBTQ residents, where gay bars, restaurants, and entertainment venues are all steps from home. Plus, get to the downtown core in minutes. Enjoy an active nightlife scene and easy access to transit, wherever you want to go.
There are condos for sale in Church Village for 350k-500k, all bachelors and 1 bedroom units. (Keep in mind less space in a highly sought-after area is still more likely to gain value over time than more space in a less desirable area- so don't count these condos out based on square footage).

7. Cliffcrest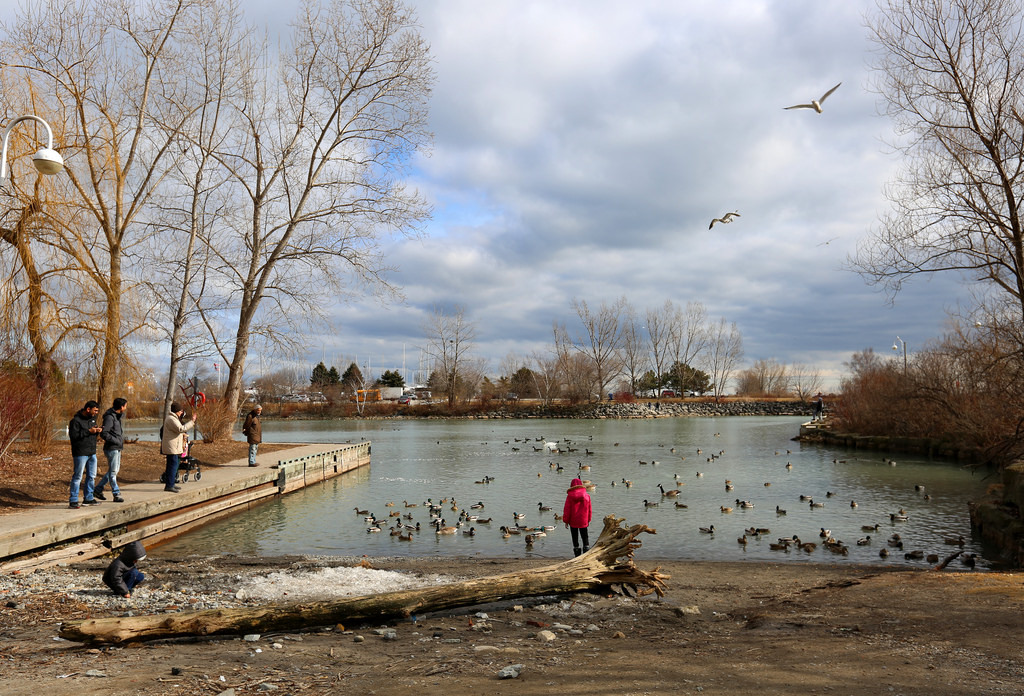 This east end neighbourhood is located along the lake, and is home to Bluffers Park and a beautiful beach! Spend the day by the lake at Bluffers Park, or shop and dine along Kingston Road or Eglinton Ave East. The area is also known for welcoming streets with attractive detached homes. Plus, the TTC offers convenient routes, while Kingston Road also provides quick access to the rest of the city.
Cliffcrest condos are available in the 300k-500k range, including 3 bedroom units and townhomes!

8. Agincourt South-Malvern
This east end neighbourhood has plenty to love. It is full of charming residential streets, parks, and businesses. There is also convenient TTC and GO Transit access, with a GO station right in the heart of Agincourt. Therefore, it's easy to get anywhere: from downtown Toronto to relatives' homes outside of the city. Families with children like this area because of the schools and parks, along with the overall laid-back energy here.
Condos for sale in Agincourt tend to range in the 350k-500k range (with some under 300k!) many including amazing amenities like pools and tennis courts!

9. Flemingdon Park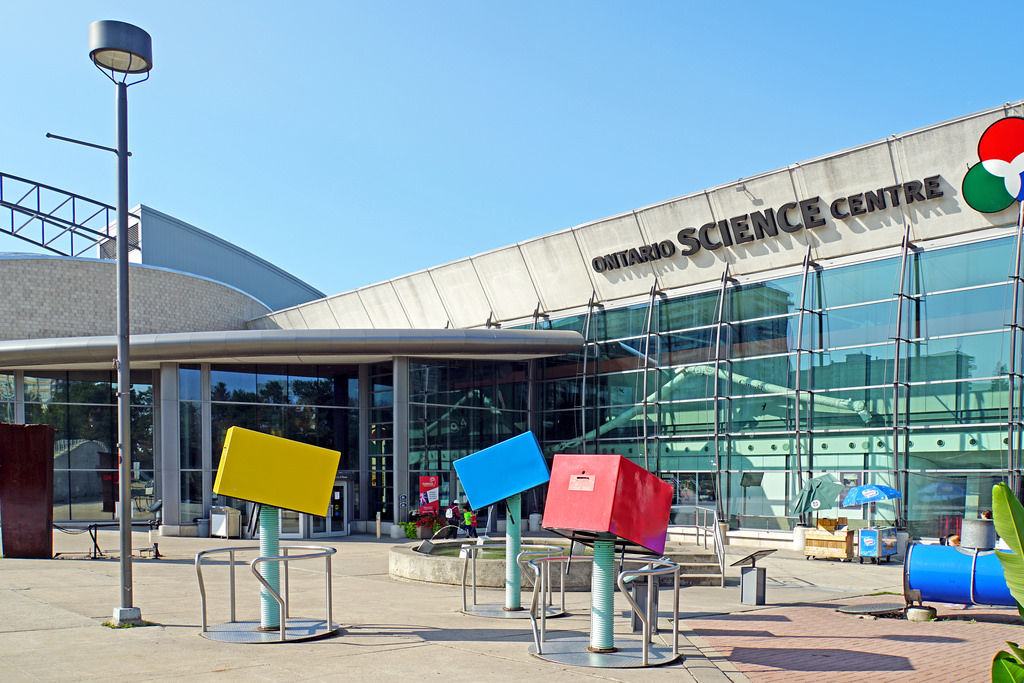 Known internationally for it's famous Ontario Science Centre, this North York neighbourhood is perfect for families on a budget. Surrounded by beautiful parkland and the Don River, the area is ideal for bike rides and walks. There are local businesses and schools, while the Don Valley Parkway is also close by for easy drives around the city. Want an especially fun afternoon? Practice your shot at the free Archery Range at ET Seton Park!
Condos for sale in Flemingdon Park can cost between 300k-500k, including 3 bedroom units.

10. Little Portugal
A charming and eclectic neighbourhood, Toronto's Little Portugal has homes for a variety of budgets. Some condos in this area are still under 500k (in new buildings too!) offering enviable proximity to cool bars and restaurants along Dundas St West and funky stores and patios along Queen St West! There are some famous spots in this area, including The Drake Hotel, where you can catch a live show.
There are condos for sale in Little Portugal for 360k-500k, with modern style and a desirable location.
Ps. This is just a preview! There are many more Toronto neighbourhoods where a budget of $500,000 or less can get you a condo that's right for you. Are you interested in finding a more affordable Toronto condo? Contact The Armstrong Team to begin your search today.
.
.
.
Photos:
Scarborough Bluffs: Taxiarchos228
Liberty Village: Tino Rossini/Flickr
Regent Park: MMA|MHO/Flickr
Church Village: M. Ready
Bluffers Park: The City of Toronto/Flickr
Ont Science Centre: Dennis Jarvis/Flickr