Pre-Construction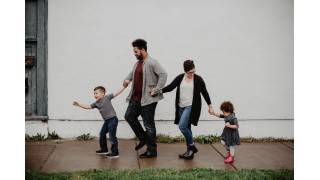 We all know space can be tight in condo apartments, right? However, with quality features, amenities, and ideal Toronto locations the condo lifestyle offers plenty to love. Still want more space with the benefits of condo living? 3 Bedroom condos might be what you're after. Yet, you are probably noticing the search for these larger units is more difficult than you wish it was. Or, you might have been shown 2 bedroom condos with a "den" that masqueraded in the listing as a possible..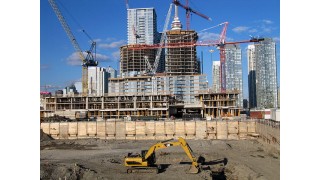 Should You Buy A Pre-Construction Condo?In Toronto's sought-after real estate market many buyers choose to get in on new developments early. There are a variety of reasons people choose to buy pre-construction, but is it the right choice for you? These are some things to consider when deciding whether you should buy a pre-construction condo:TIME:Ask yourself: how long are you willing to wait before moving into your new condo? If you are living somewhere you want out of fast, pre-constructio..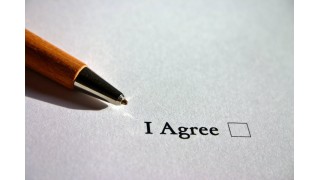 Assignment Sales ExplainedYou might have heard about Assignment Sales in regards to pre-construction condos in Toronto. Or, you might be thinking about buying an assignment property.What is an Assignment Sale?An assignment sale is when an intended buyer of a property (The Assignor) sells their purchase rights to a new buyer (The Assignee). They are actually selling their contract with the builder or property owner before they ever take possession. Therefore, they "assign" the..
Showing 1 to 3 of 3 (1 Pages)