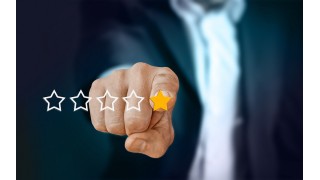 What is one thing available in today's Real Estate Market that wasn't available in decades past?

Access to a wealth of online reviews!

When choosing a real estate agent in Toronto it used to be all about referrals and even blindly calling a number on an advertisement.
(Bus benches, big hair, and white-toothed grins come to mind. Ah, the 80's).

But now:

While these ads still exist, and many might feature quality agents, today you also have so much more knowledge right at your fingertips.
So, without further ado...

The Main Questions about Online Reviews:


Why do online reviews matter when choosing a real estate agent?
First of all, you can gather so much valuable information about what it's like working with an agent from the people who can honestly give you insight: past clients.

Past clients can tell you whether the agent was hands on and reachable, if they were pleasant to deal with, professional, and ultimately whether they successfully sold clients homes and helped clients buy new properties.
By checking out an agent's reviews, you gain insight into every detail of how they help (or in some cases don't help) buyers and sellers seal the deal.
You get it all: The good, the bad, and the ugly.
Where should I look for reviews?
An agent's website will likely feature reviews, which are of course worth reading. Next, you'll want to get the totally unbiased comments.
Read Google ratings and reviews, Facebook reviews, and any other website that is your go-to for genuine past client input.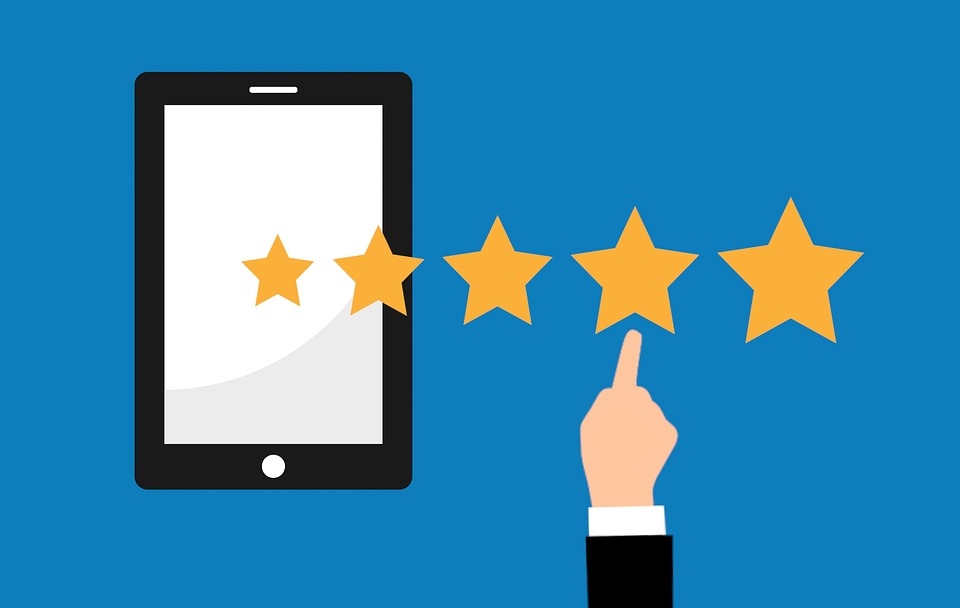 Is a "Five Star" rating a big deal?

A five star rating, such as on Google, is definitely a great initial indicator that an agent is a good one. Usually someone rates an agent less than that, and the average goes down. Therefore, since five star ratings are rare they are something to take note of.
With that being said:

The total number of ratings also matters. If only 3 people reviewed an agent, the average rating is not as noteworthy. If more than 20-30 people reviewed the agent and they still have an average of 5 Stars, that means more. (See The Armstrong Team's 5 Star Rating on Google...had to take a moment to humblebrag!)
Then, read the reviews:

If the ratings are just "click and rate" with no additional review written, it is also not as meaningful as if it were accompanied by a personal review.
Why?
A personal review means someone felt strongly enough that they took the time out of their day to write about why they loved working with their agent. It means they wanted other people to know about their positive experience and recommend the agent publicly. The comments are where even more insight is available.
What if there is one bad review among many positive ones?
A bad review is of course a red flag. However, it doesn't always mean you should run. If the agent you're researching has been in business for many years, chances are a client has had an issue.
So, to be fair:

While one bad review can scare you it might be worth asking the agent about it, especially if everything else points to them being an excellent Realtor.
If they are open to talking about that review, it will show their honesty and transparency. If they get defensive, on the other hand, then the red flag may have been signalling a larger issue.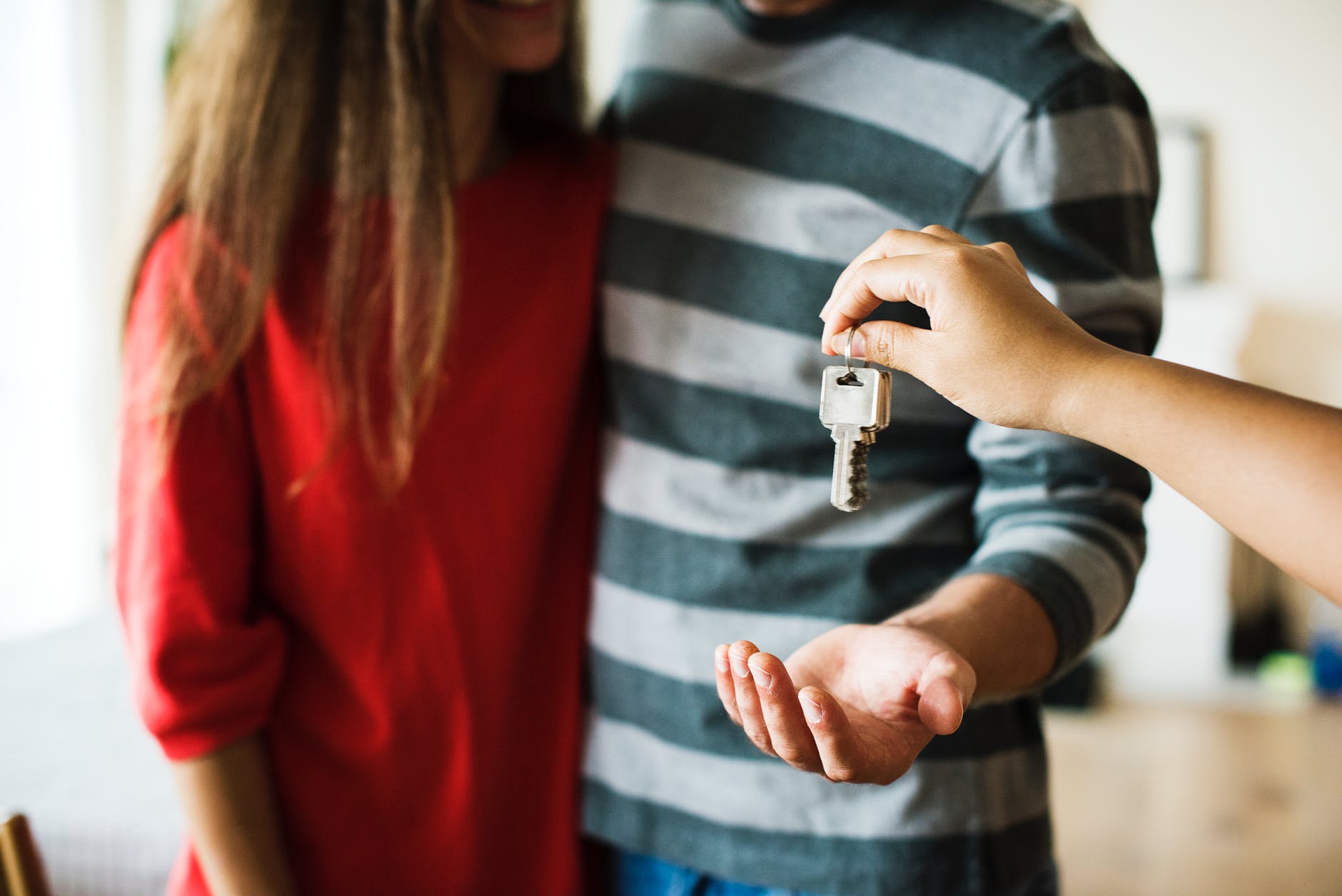 How can I find out how many properties an agent has actually sold?
Such an important question! One major factor in whether an agent is going to help you is their level of EXPERIENCE. The amount of Toronto agents who have sold just one home (or none) is surprisingly high.
It's unnerving but true.
You want to work with an agent whose only business is real estate, not one who is half-attempting real estate as a side hustle. Make sure you are working with a Toronto real estate agent who is out there all year, working hard and successfully helping clients close deals.
First: Find out how many years they've been working as a real estate agent. This should be on their website, or you can ask them.
Next: See what property types and areas they specialize in. If you're selling a condo, pick an agent who is experienced with that home type.
Finally: Look into how many properties they sold in the last year.
You can ask for an MLS (Multiple Listing Service) report from the last year for the agent you're considering. Ask the agent for it, or simply ask them to tell you the number. The good thing about the MLS report though, is it also shows you more about what property types they specialize in.
Along with reviews and ratings, the key to finding the right real estate agent is seeing a tangible track record of their experience.
Do agents lie about their sales numbers?
They are not at all likely to inflate their sales numbers, especially online. For one thing, if they're a Realtor they agree to an oath. Secondly, they would be reported quickly by competing agents if they weren't truthful about sales numbers, jeopardizing their licence and entire career.
Fact:

Transparency is everything. No one wants to trust the huge financial, and often emotional, task of selling a home to someone who isn't honest. It's among the biggest financial moves you'll make in life.
So, regardless of sales numbers, an agent should give you their sales numbers without any hesitation. Then, ask them their marketing and sales strategy to really get down to business.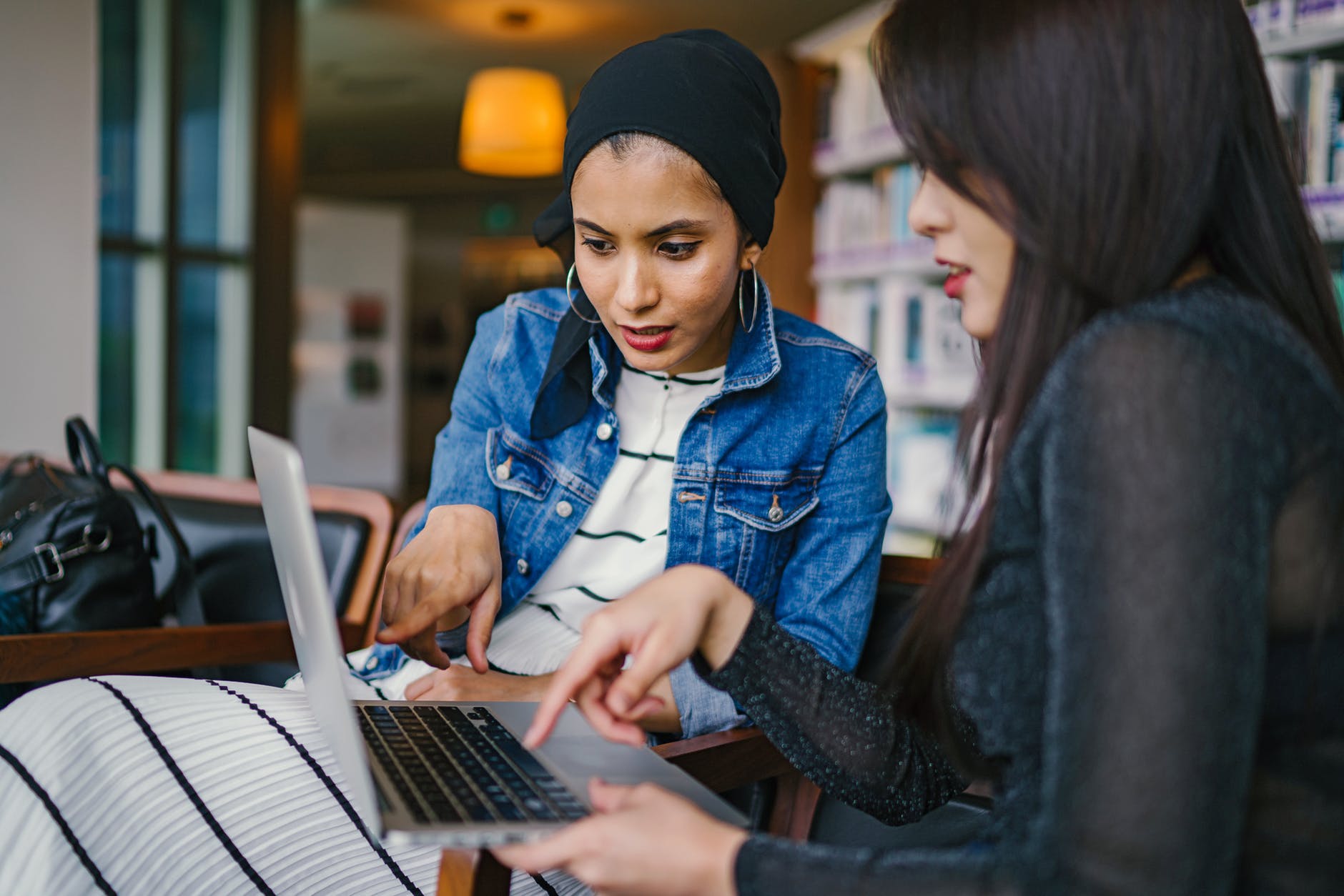 Bottom line: What do I need to research?
As long as you have the information we've mentioned you will be well informed when you make your decision about who you'll trust with your business.
When you are armed with knowledge of an agent's...

• Online Ratings.
• Past Client's Reviews.
• Specialty in Property Type and Area.
• Number of Years as an Agent.
• Total Number of Yearly Sales.
...you will undoubtedly have a clearer picture of the agent, and can decide if they are the right Realtor for your needs!