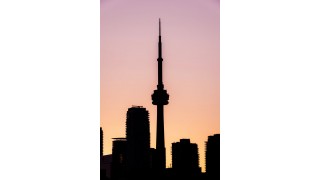 This Month in Toronto Real Estate: The Armstrong Team
September at a Glance
Now that October is here (Happy Thanksgiving everyone!) let's take a look at what happened in Toronto real estate in September. Entering into the fall, the signs were pointing towards an active market ahead this autumn.
This proved to be true in September as sales rose significantly by 22% year-over-year.
What about Prices?
However, new listings still didn't keep up with demand, leading to an increase of 5.8% in average selling price. The annual rate of price growth in September is the highest so far in 2019.
All home types experienced an increase in both the total number of sales and their average selling price.
What About Condos?
Toronto's condo market continues to be a hot topic of conversation. Will the demand wane? Will prices continue to climb? Will sales ever plateau? Each month we see a steady demand for condo apartments, even as prices rise, because they are the more affordable choice.
Plus, members of the Baby Boomer demographic continue to downsize to turn-key condos that are ideal for a new phase of life.
Another trend: Condo sales are rising quickly in the 905 region where buyers see both a more affordable option and a smart investment.
So will the demand wane for this housing type? Not likely. More preconstruction developments are popping up and more buyers continue to be drawn to GTA condos.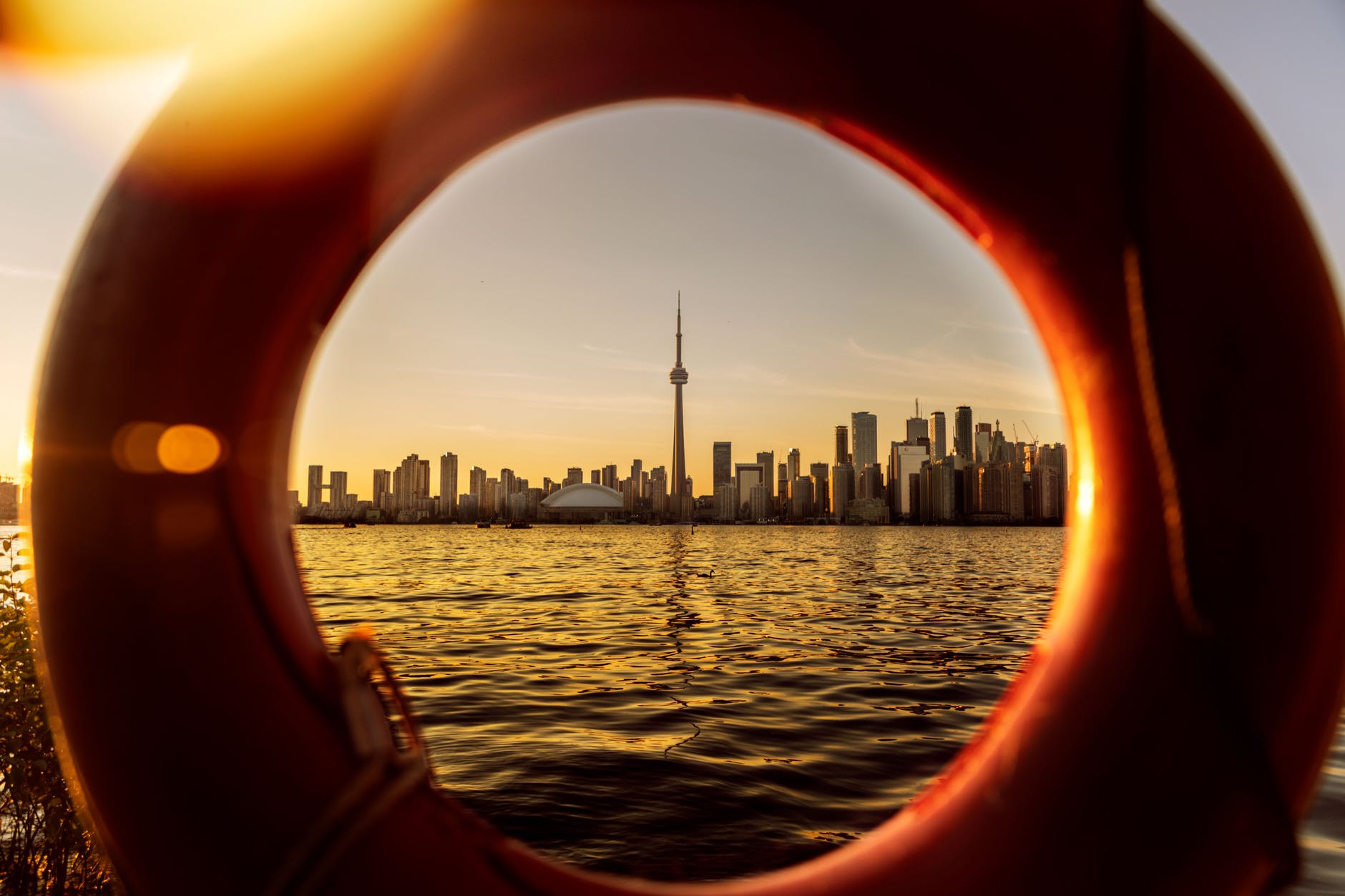 By the Numbers:
Condo sales increased by 15.9% overall, while prices rose by 4.2%.
The -1.9% dip in listings continued an ongoing pattern of sales outperforming listings. This has led to a tighter market and an opportunity for sellers to profit in a city with many waiting homebuyers.
Also, the average amount of Days on the Market decreased by -11.5%, signifying an active interest in available properties.
416 vs 905:
Toronto's central condos sales continue to increase as prices also rise. However, there was more of a difference year-over-year in areas with a 905 area code.
More buyers are choosing the still lower prices and the increasing options available in this region. They include homes and condos for sale in Durham, Halton, York, peel and Hamilton.
These GTA communities are where buyers can find more space for their budget still close enough to work in Toronto.
In September, condo apartment sales increased year-over-year from September 2018 by 15.9%. This was led by a 22% increase in condos sales in the 905 area and a 13.5% increase in the 416 area.
The 4.2% overall increase in average condominium selling price painted a similar picture. In the 905 prices rose more year-over-year than in the 416 (9.2% more vs 3.3%) as buyers continue to hone in on this region.
For more insight into monthly statistics for every home type, check out the Full September Real Estate Report.
Looking to sell? Contact us today to discuss how we can help you get the most for your property.
Wishing you a wonderful Thanksgiving Long Weekend with your friends and family!