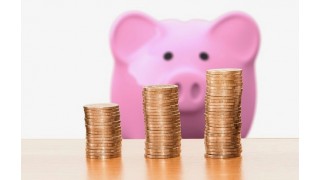 Where can you find affordable condos in downtown Toronto?

You might be thinking: I know the answer to that question. There are no affordable downtown condos. End of story.

Right?
First of all, we can see why many people think this. Trying to find a condo in Toronto might seem like you have to choose between location and affordability.
Either you have to give up a central location and save money OR live where you want downtown and be in over your head financially.
But wait!
This doesn't have to be true. For one thing, you need to know where to look.
Downtown doesn't have to be out of reach for you.
Here are 5 Tips For Finding a Cheaper Downtown Condo:
1. Look At Older Buildings
Many of the downtown condos you see listed online are modern resale units. This means they are already built, and are fairly new additions to the skyline. Also, they can be expensive.
If you want to find a better deal for a downtown unit, consider looking at older buildings.
Why should you consider them?
They often have more square footage, and often more bedrooms, for less. They also have ideal locations close to The Core since they snapped up those central spots longer ago.
Even better, they can be found in less densely populated areas than the more crowded towers popping up closer together.
For example, Older Condos For Sale in Moss Park, Regent Park, and Cabbagetown. Or, Older Condos For Sale in Little Portugal.
Or, search for all Downtown Condos For Sale For Under $850,000 - Over 6 Years Old.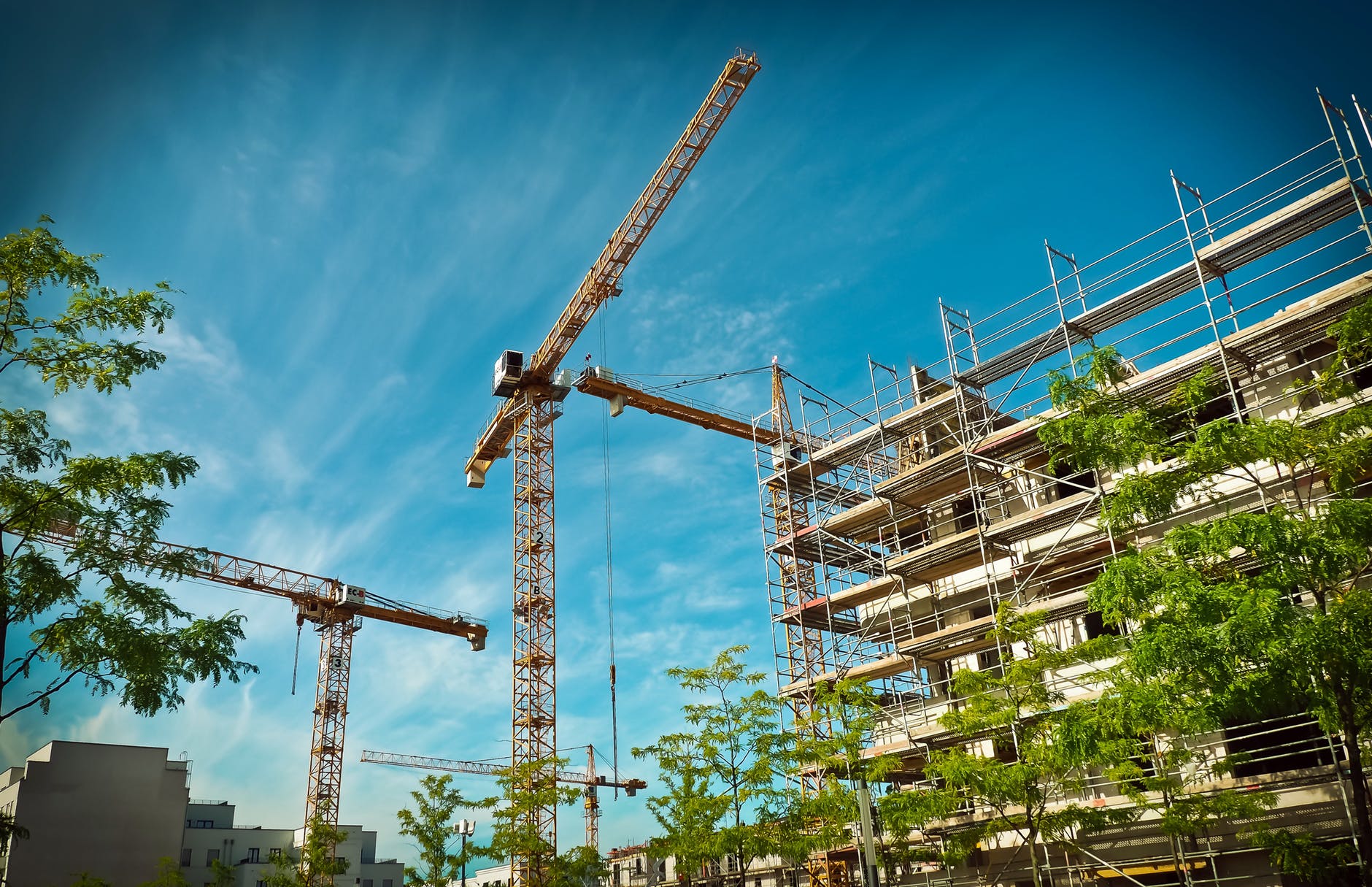 2. Think Pre-Construction
Not a fan of older buildings?
Consider the newest of the new…Pre-Construction!
If you'd prefer something new without paying steep resale list prices, talk to your Realtor about buying Pre-Construction.
Pre-Construction condos are an excellent way to get into a prime neighbourhood for less.
Main Reasons? Along with paying less up front for a comparable unit in the same area, your unit also gains value after it's built. You can also choose from different floor plans, and customize to suit your individual needs.
Investment in Pre-Construction: Less Up Front + Future Value Increase = Smart Move!
3. Size Isn't Everything
People who live downtown have often decided location is more important than size.
A large house might be nice, but if it's a long drive from everything you need, how long until lifestyle challenges make it seem not so nice after all?
Downtown living means many things:
Being able to get to work faster.
Being near shops, transit, restaurants, and vibrant entertainment spots.



Saving money each day on the costs of driving. Buying, maintaining, and insuring a car is Expensive with a capital E.
Most importantly: At the end of the day downtown living means you can spend more time with friends and family instead of commuting to a bigger space you don't really need.
So, with this all being said, less square footage is one way to enjoy Toronto's central locations AND save money.
Oh, and don't forget...your investment in a downtown condo is more likely to increase in value than a slightly bigger condo further from the core.
Search for all Downtown Condos For Sale - Under 700 Square Feet & Under $700,000.
4. Specific Budget? Start With A Custom Search
Now that you've thought about some of the above tips, it's time to get a clear picture of what you can afford downtown.
See what is available and get an idea of neighbourhoods, square footage, and bedrooms that your budget will allow for.
If you want a cheaper downtown Toronto condo, you'll find that it is possible.
It simply starts with you having realistic expectations and a budget you are comfortable with.
For example, Search for Downtown Condos For Under $500,000. Or customize your own search.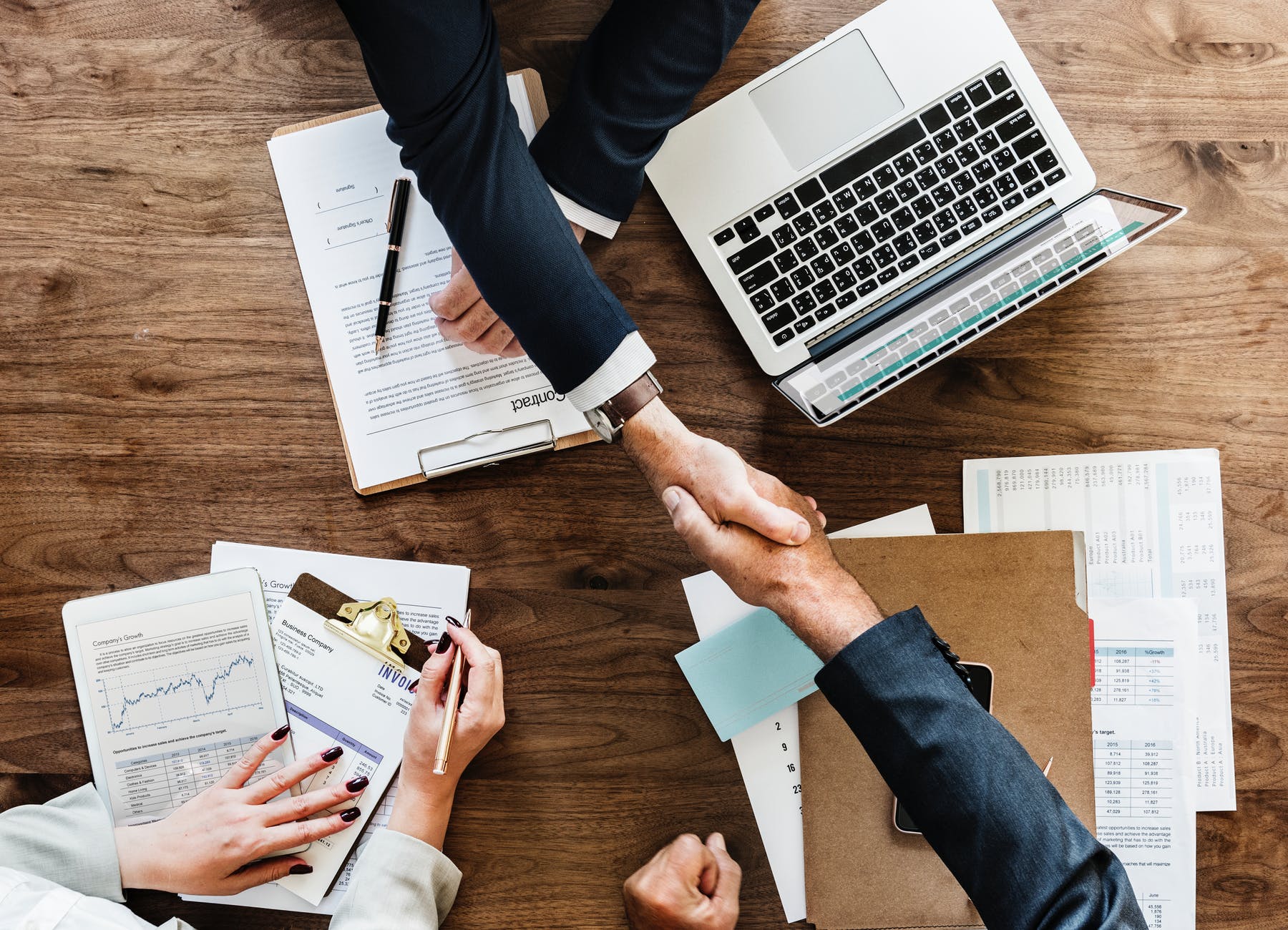 5. Hire A Realtor Who Knows Downtown Condos
Last but not least, an experienced Realtor can help you find the right condo for you.
They can tell you about areas, builders, and buildings you might not have though about yet.
Ask them about their tangible experience within the specific market you're looking in: eg. Condos, Downtown, Limited Budget. Then ask them what their plan for your search would be.
Psst - The Armstrong Team has over 20 years of experience as Top 1% Toronto Realtors, and we specialize in condos. We'd be happy to chat with you today!
Then, get out there and start touring some affordable downtown condos until you find the perfect one for your lifestyle and budget.